Best Web Design Computers
best web design

computers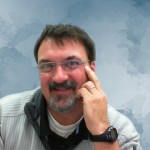 I have been working in the industry quite some time trying to offer the best web design computers – meaning website design and support,
computer

How to Change the Default Location of My Documents in Windows 7. Read more ... »
support, graphic design support.
best web design

computers
I am quiet – semi introverted – off the beaten path kind of guy, lover of data and information, foodie, outdoors man, web designer, passionate about helping small business and creative professional – I'm the computerHow to Change the Default Location of My Documents in Windows 7. Read more ... » guy as most people would call me.
The making of a Computer Guy
I went to University of Oregon where I majored in ComputerHow to Change the Default Location of My Documents in Windows 7. Read more ... » Science and minored in Business to become a "computer guy". Having higher aspirations I joined the Air Force to become a Paratrooper. I later found out I was partially color blind and did not qualify. I did not qualify do be a Computer Guy Systems Analyst. So I took on Accounting and Finance where I knew I'd at least get to work with computers. There I honed my skills. Then one day I accidentally pressed the wrong keys on the mainframe computer and was presented with a "c:\>" prompt. That's when it started; the making of a Computer Guy!
I built the Automated Computation Travel System for the Air Force which calculated travel pay for returning service members. The program did the work of several individuals. It saved the Air Force over $500 Million in one year's time! I have worked as an IT Director for several businesses. I currently freelance helping small business, individuals and other businesses of various size.
The Best Web Design Computers by Philo Computing
I really love designing websites and bringing clients ideas to life. Photography is a lot of fun. But working with the image and getting the most out of the hidden image is even better. Getting out with nature.
I also am quite handy when it comes to:
Business processes
Business ERP systems,
RMS,
Dynamics,
MAS 500,
Microsoft SQL,
Exchange Server,
Citrix/Zen Server,
Windows Server,
Crystal Reports,
MS Office,
Adobe Products,
Android/iPhone phones,
Laptops/Desktops
…Much, Much More!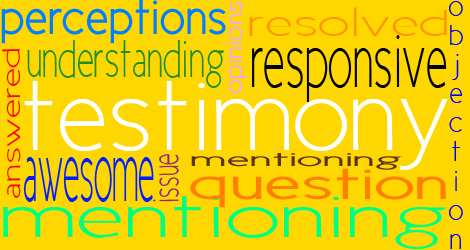 Would you like to add a testimony? Good or bad I will display them. Your feedback is very much appreciated!