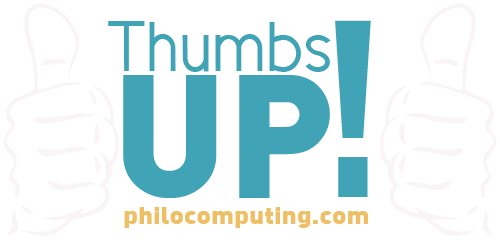 The first company I hired failed miserably. Phil took on the challenge and I couldn't be happier. His knowledge of business and how to integrate my website has been fantastic! I couldn't be happier!
Our Dell was dead. I had returned the system to Dell three different times - they told us they couldn't fix it. We gave Philo Computing a shot and he retrieved all our data and FIXED it!
This web site is sick...you rock...and can I just mention for the record, you are doing an awesome job meeting/exceeding my expectations
We had no idea about websites - Philo came in at a very reasonable price and put together our ijiveespresso.com site. He setup our internet access and wireless access. He also setup our security cameras and the monitoring. Out site looks Great!
I highly recommend Philo Computing. I thought I lost everything on my computer but Phil was able to backup all the data and fix the computer!
I recently had the pleasure of working with Philo Computing to design my web site. I did not have a clue what was involved. The process is very overwhelming, and I did not want to just throw something online and call it my website. Phil was very thorough in helping me work through this process. I was so impressed that almost immediately he had a rough draft site up for me to review and refine. It was obvious from the draft that Phil had done specific research on the nature of my business. And even the "rough draft" was a beginning of a site that was very relevant I did not have to reinvent the draft. I only had to work with him to refine the content. The interaction between Phil and I resulted in a finished website, that took one week...from my first phone call to Philo to the last email when I was told it was LIVE. I would recommend Philo computing for any service they offer. Although I only worked with him on the website design/hosting side of things. I am very confident that the same great service is offered to all customers at Philo Computing. I think his work speaks for itself and I invite you to check out my site, http://baldmancoffee.com
The website is even better than I imagined. I especially love how it slides through the pictures and I love my new services page! You setup my Facebook and I'm bringing in more and more business. Thank you.
Phil tried and fixed my system - unfortunately it died again. He retrieved the data and GAVE me a laptop! Who does that!?!?! Thank you so much!
Do you have a testimonial?